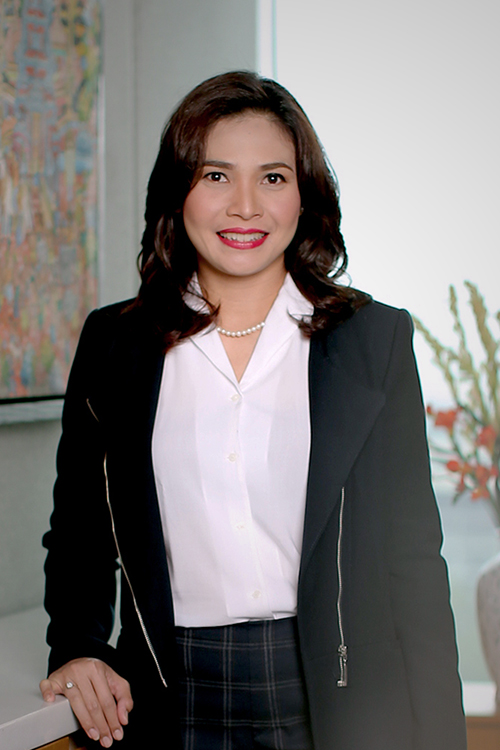 Endang Astharanti
Director
Endang Astharanti is an Indonesian citizen with domicile in Indonesia, and she is 42 years of age. She joined Mandiri Investasi in October 2014 as Head of the Sales Division, then served as Sales & Product Director since July 2015. She has obtained an Investment Manager Deputy Extension License in accordance with the Decree of the Financial Services Authority Commissioner No. KEP-51/PM.211/PJ-WMI /2017 dated May 31, 2017.
Endang Astharanti's career in finance began in 2000 at PT Bank Mandiri (Persero) Tbk. (Bank Mandiri). After 5 years working at Bank Mandiri, from 2005 to 2007 she headed several Bank Mandiri branch offices. Furthermore, in 2007, she began entering the business of the Bank Mandiri Wealth Management unit. Various positions in the unit business were carried out by Endang Astharanti until 2011, namely Priority Banking Manager and Regional Wealth Manager.
After 4 years of working in the Wealth Management business unit, in 2011 Endang Astharanti switched to the Consumer & Retail Banking business with her last position as Head of Marketing & Communication – Mass Banking Group before finally joining Mandiri Investasi.
Endang Astharanti obtained her MBA degree from Nanyang Technology University Singapore in 2008, after previously obtaining a Bachelor of Economics degree from Gadjah Mada University in 1999.