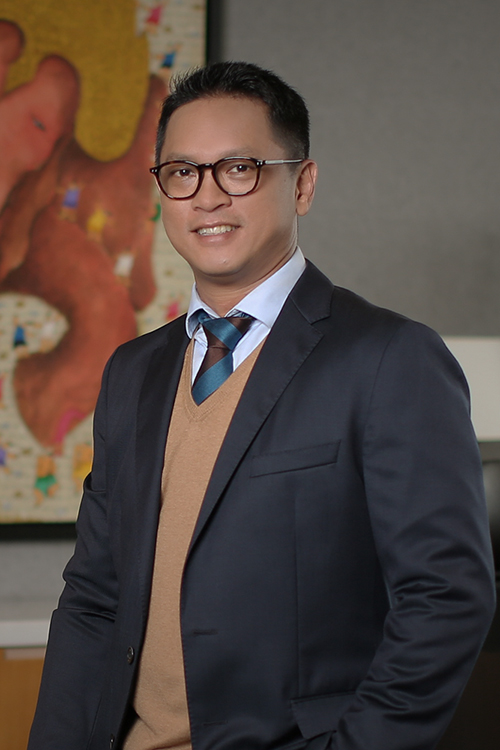 Nurdiaz Alvin Pattisahusiwa
President Director
Nurdiaz Alvin Pattisahusiwa (45 years old) is an Indonesian citizen with domicile in Indonesia. He joined Mandiri Investasi in September 2017 as Chief Investment Officer, then appointed as President Director since 23 November 2017.
He has Investment Manager Certification Extended License from the Capital Market Authority in accordance with the Commissioner Decree of the Financial Services Authority No. Kep-613/PM.211/PJWMI/2018 dated November 28, 2018. Started his career in finance industry by becoming a Senior Fund Manager from 1997–2002 at PT Batavia Prosperindo Asset Manajemen. Since then, Nurdiaz Alvin Pattisahusiwa has always been in a senior position in the Asset Management industry. Then he joined PT BNP Paribas Investments Partner from 2002 to 2011 as Director – Head of Equity and was responsible for managing equity-based investments.
From 2012 to 2017, he became the Investment Director fot PT Manulife Aset Manajemen Indonesia, which he has responsible for all portfolio/investment management. His track record and career in various senior management positions in asset management companies has positioned him to be the President Director of Mandiri Investasi in November 2017.
Nurdiaz Alvin Pattisahusiwa obtained a Bachelor's degree from the Faculty of Economics and Management, Parahyangan Catholic University in 1996. Then, he obtained a Master Degree in Management from IPMI Business School Jakarta in 2003. He also attended EDHEC-Nice, France majoring in Finance in 2011.