About Mandiri Investasi
PT Mandiri Manajemen Investasi, or widely known as Mandiri Investasi, was established in December 2004 following a corporate spin-off from PT Mandiri Sekuritas. Mandiri Investasi, a part of PT Bank Mandiri Tbk group, is the largest national fund manager and experienced in investment portfolio management since 1993.
Product and Service
Armed with deep understanding of the market in Indonesia, Mandiri Investasi will assist you in managing funds via innovative and professional investment products:
Mandiri Investasi provides variety of Mutual Fund products for you. Each Mutual Fund product is designed specifically to meet various types of investment needs.
Mandiri Investasi offers Discretionary Fund that can be customized in accordance to investor needs based on their investment objectives and risk profile. For more information, please contact the Mandiri Investasi Care Center at 021-5273110.
Shareholders
PT Bank Mandiri (Persero) Tbk.
Bank Mandiri was established on October 2, 1998, as part of the Government of Indonesia's bank restructuring program that amalgamated four state-owned banks into one lender. Bank Mandiri is listed in Bursa Efek Indonesia (Indonesia Stock Exchange). The shareholders are the Indonesian government with a 60 percent stake, and the public, which holds the remaining 40 percent.
www.bankmandiri.co.id
PT Mandiri Sekuritas
A subsidiary of Bank Mandiri, Mandiri Sekuritas is a securities firm operating since July 31, 2000. The company provides services including Securities Underwriting, Corporate Finance Advisory, Securities Brokerage and Research through its two main units, i.e. Investment Banking and Capital Markets. In 2004, Mandiri Investasi was established after a spin-off process from Mandiri Sekuritas.
www.mandirisekuritas.co.id
Vision and Mission
To be The Most Innovative and Leading Asset Management Company in Indonesia
Mission

To provide additional values for clients with innovative investment products and services

To recruit and develop the best human resources in fund management industry

To strive for optimal and sustainable return for stakeholders

To participate in the development of financial industry, particularly the mutual fund industry, in Indonesia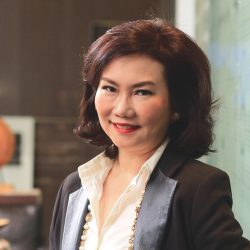 Elina Wirjakusuma
PRESIDENT COMMISSIONER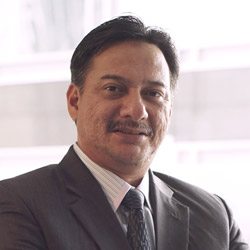 Teuku Ali Usman
COMMISSIONER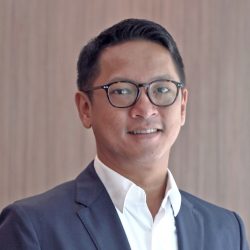 Alvin Pattisahusiwa
PRESIDENT DIRECTOR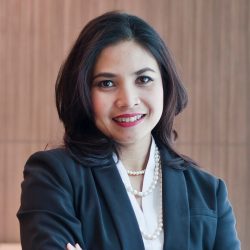 Endang Astharanti
DIRECTOR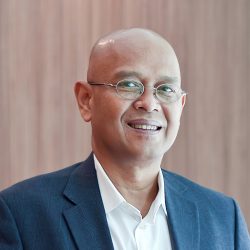 Ferry I. Zen
DIRECTOR